Here are some of the brackets with a description of where they are used.
If you think something is in error, or want to clarify some information, please contact kevin@y2camaro.com.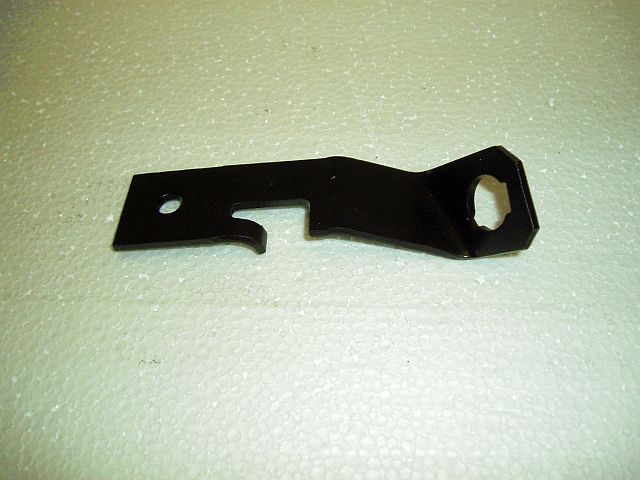 This is the front left brake line bracket. It's located in the wheelwell.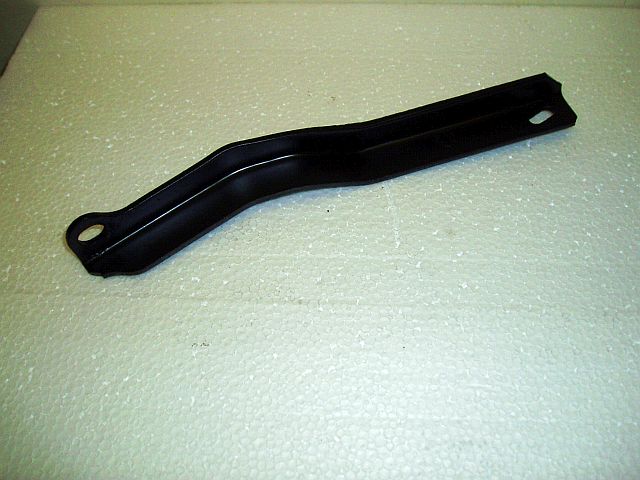 This is the bracket that supports the rear of the starter.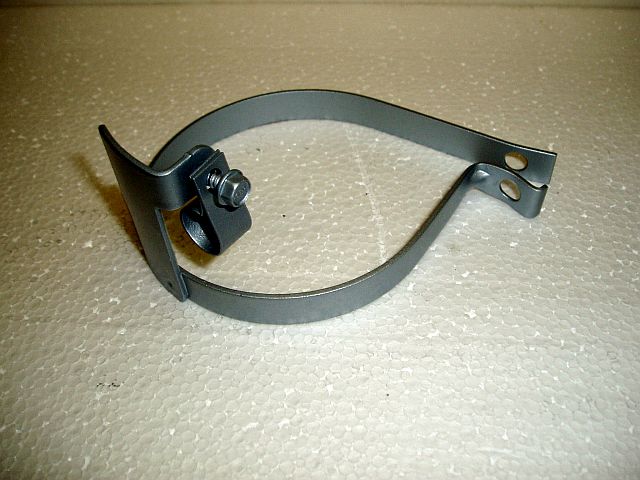 AC bracket?
What is it?